About Laraigné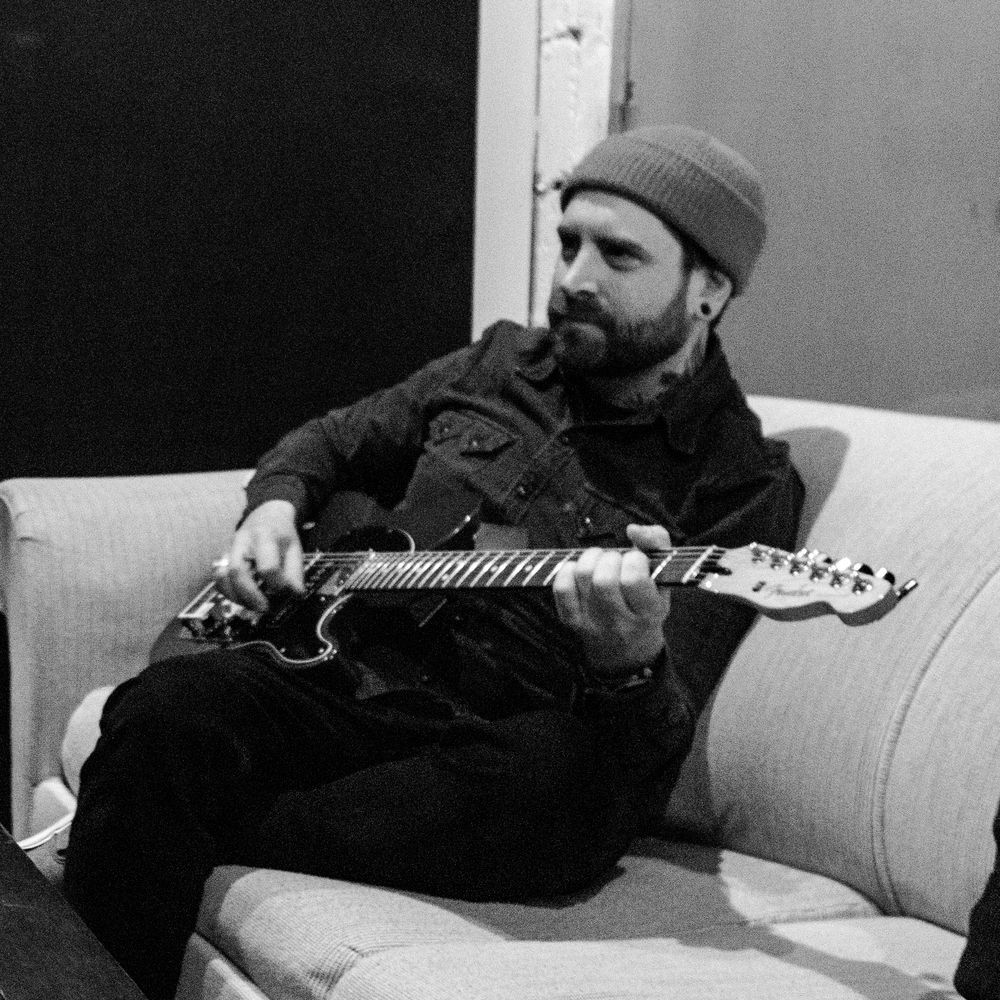 Growing up listening to such legends as Bruce Springsteen, Johnny Cash and Tom Petty, Greg Laraigné blends these influences and his punk rock roots to create a sound that resonates with everyone.
Laraigné has performed all over Europe and North America alongside many talented artists including Nathaniel Rateliff, John Moreland, Chuck Ragan and Dave Haus. His first album "Story Tellers, True Believers" was released in 2012. Since his debut album, Laraigné continues to tour and perform but has focused more on his second passion as a widely recognized tattoo artist.
Laraigné recently wrapped up recording his second studio album "The Brightside Of It All". Ten years in the making, this album encompasses a mature sound and personal feel.
Catch him live or on record; in clubs or in your living room.
His musical message will spread almost as fast as his energy, and soon you'll find yourself singing the night away.